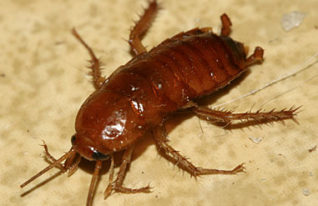 What Else May Be Living With You?
Our home is our sanctuary. We shut and bolt the door against intruders and feel safe. So why is the kitchen full of ants?! They are supposed to stay o...
---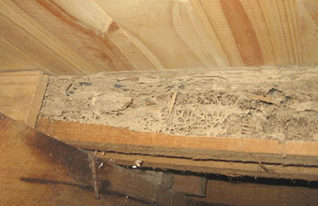 Termites – The Danger You Can't See
You know the old expression "out of sight, out of mind?" Well, what you can't see CAN hurt you, big time. Termites are small and can be hard to sp...
---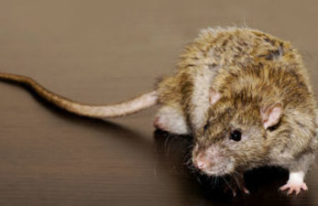 Why Rodent Control is So Important
When you find rodent droppings in your home, you might have one of two reactions: a) Run screaming from the room; or b) Back away slowly and convince ...
---