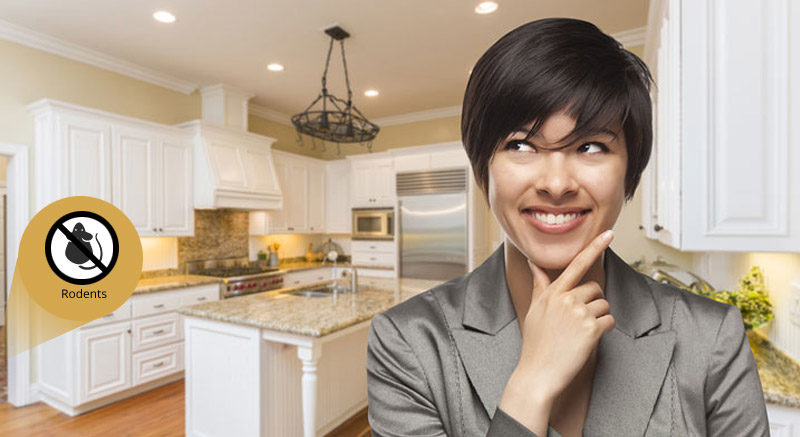 Rodent Control
There are few sounds more unsettling than that of a rodent scurrying along inside your walls or in the ceiling above your head. At Quality First we look to solve your mice or rat problem quickly and effectively!
Inspection: The first step is an inspection.  One of our qualified specialists will come out and inspect your property including both the interior and exterior of your home or business.  It is important to find out both where the mice or rats are coming from and how they are gaining access to the structure.
Quote: Once we've determined the scope of the problem and the recommended course of action, we'll provide you with a plan and a detailed quote on what it will take to take care of the problem.
Seal Out: The seal out process includes both reducing exterior access and physically sealing visible and accessible entry points into the structure itself.
Trap Out: Rats and mice may be already making their home within your home or may get trapped inside during our seal out process.  We'll set traps to take care of any existing population within the structure and monitor them until the rodents are gone.
Clean Out: The final step is to clean up any visible and accessible mess that the rats and mice may have left behind.  This may involve vacuuming, insulation replacement, and other clean and replace processes.
Your home should be a sanctuary for you and your pets, not for uninvited and unwanted guests.  At Quality First we understand how important this is to you and will work hard to make it rodent-free!